OBLIGOD MERCH
SIAS PASSÉ PŘEDSTAVUJE SPOLUPRÁCI S KAPELOU OBLIGOD
"Gender neutral, unique and upcycled" je první limitovaná kolekce band merche z dílny SIAS PASSÉ.

Tak jako hudba z produkce Obligod, je první upcyklovaná OBLIGOD MERCH kolekce v hravých pastelových odstínech, stejně jako v metalických kovových barvách.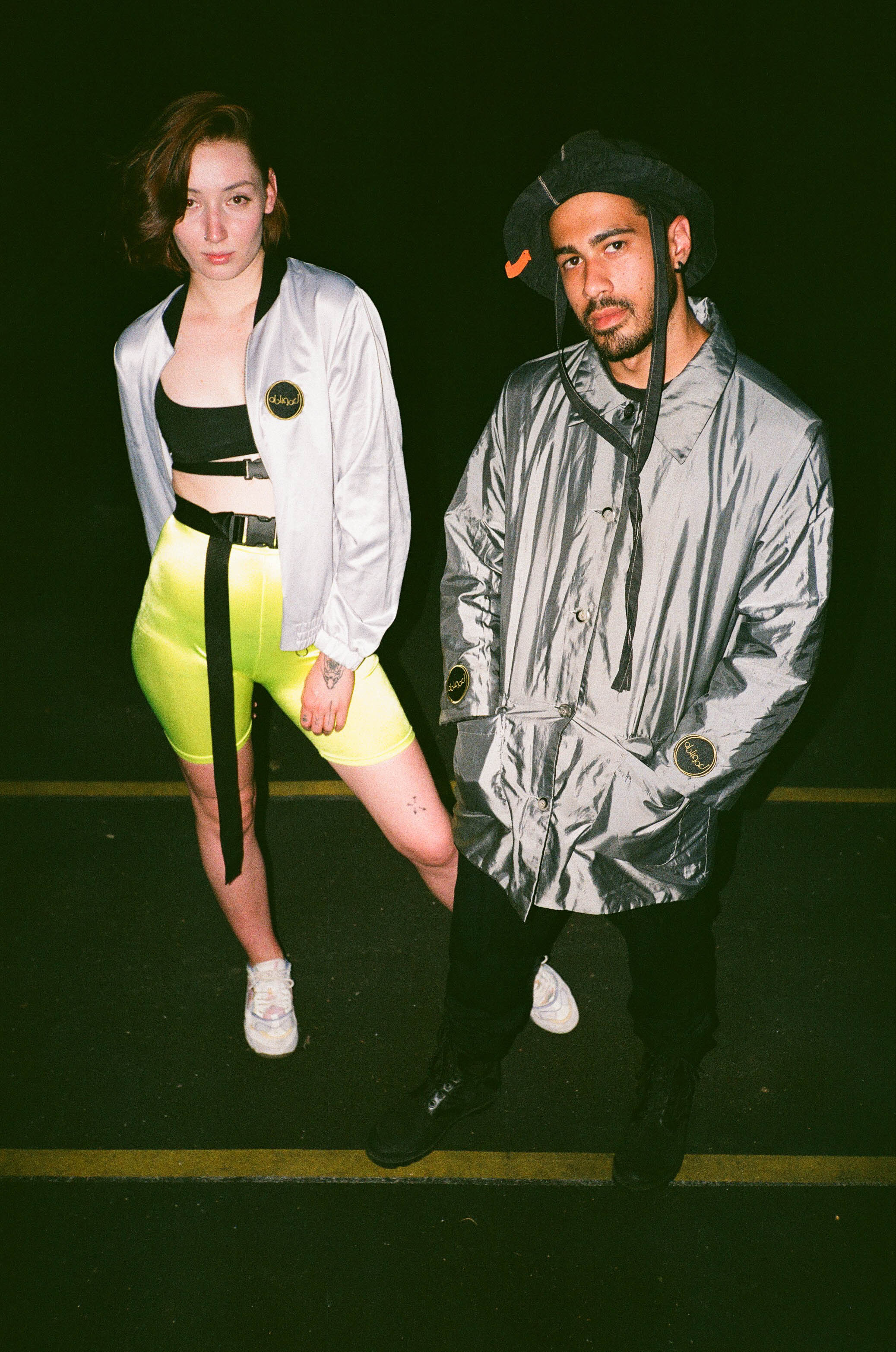 V kolekci můžeme najít uvolněné unisex streetwearové kousky upravené technikou bleached out a tie dye, nebo například zcela univerzální funny pack i odvážnou reverzibilní černo stříbrnou bundu. Každý z itemů je unikátní a existuje v provedení jednoho jedinného kusů.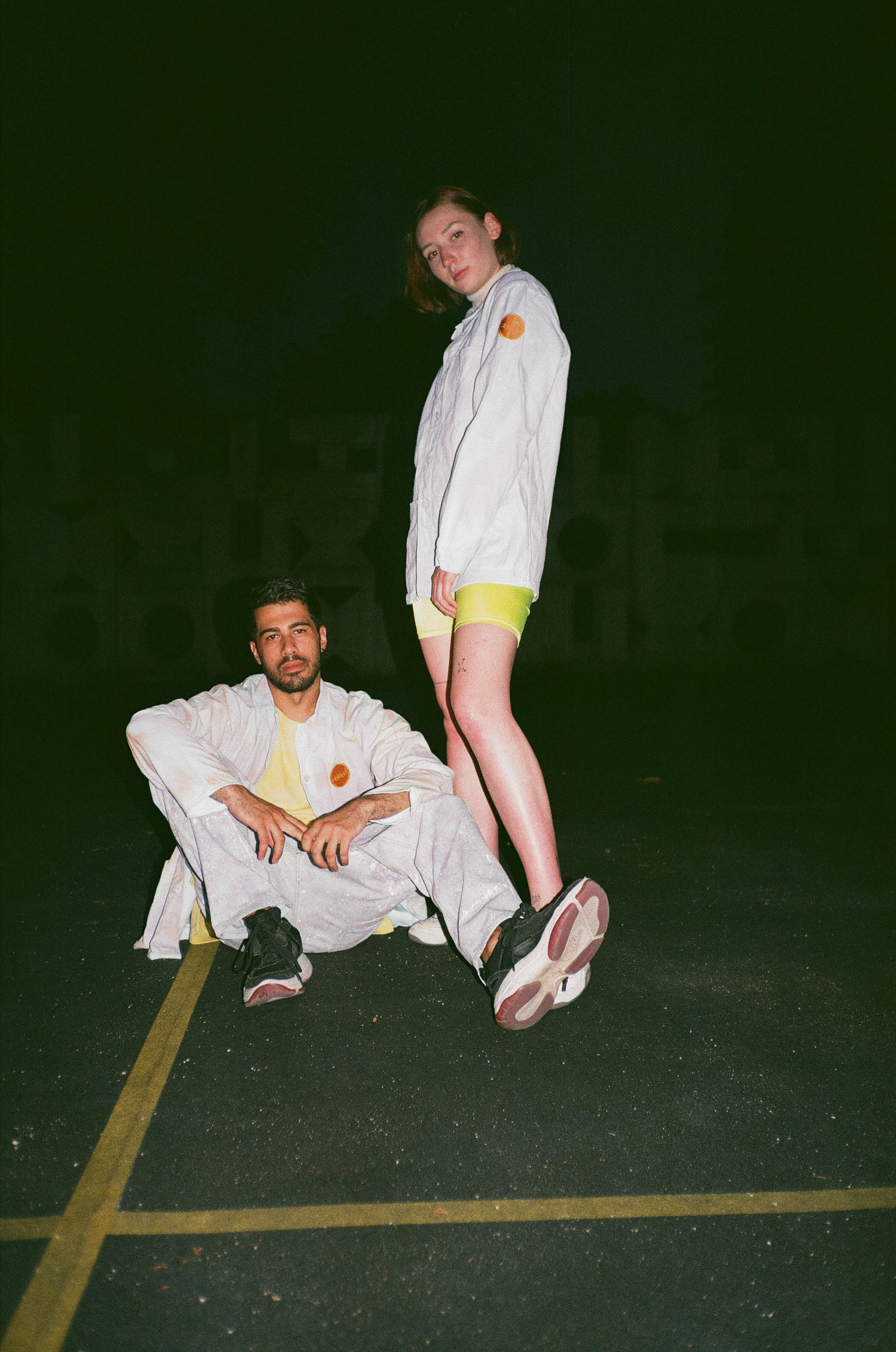 Vizuální hodnotu celé kolekci zvyšují originální merch patches v černé a oranžové barvě, kterými se už delší dobu vyznačuje grafická sebeprezentace kapely.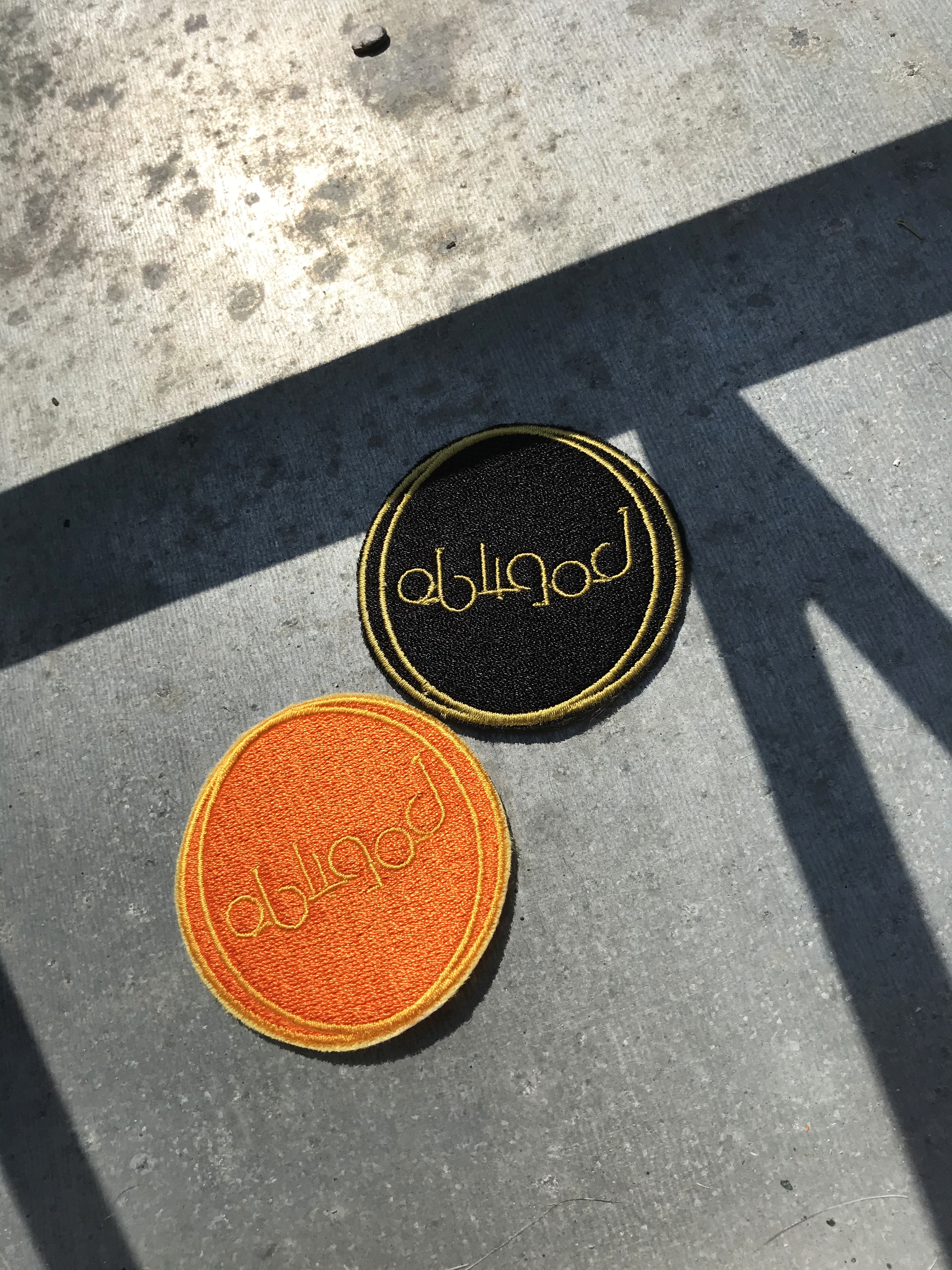 Stejně jako je každý kousek běžně nositelný streetwear "easy cast on", tak může být hlavním motivem unikátního outfitu, který reflektuje individialitu.
SIAS PASSÉ / more stylists than designers
-----------------------------------
SIAS PASSÉ PRESENTS COLLABORATION WITH THE ROCK BAND OBLIGOD
"Gender neutral, unique and upcycled" is the first limited collection of band merch from SIAS PASSÉ.
Like the music from Obligod's production, the first upcycled OBLIGOD MERCH collection is in playful pastel shades as well as metallic colors.
In the collection you can find relaxed unisex redesigned streetwear pieces using the bleached out and tie dye technique, or an all-purpose funny pack and a reversible black and silver jacket. Each of the items is unique.
The visual value of the entire collection is enhanced by using original merchandise patches in black and orange color, which have been defining the band's graphic presentation for a long time.
Every piece is common streetwear worn in contemporary street styles as well as it can be the main motif of a unique outfit that reflects individuality.
SIAS PASSÉ / more stylists than designers